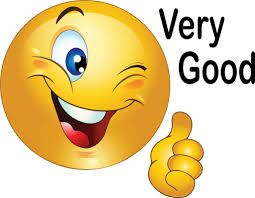 Here's where we have a little fun, give some unique perspectives that will hopefully set us apart from the crowd!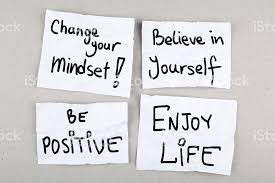 The Top Ten Motivational Phrases: A unique collection of motivational phrases. Some are from Vilis' presentation while and others are from seminar attendees, web site visitors like you or from casual acquaintances Vilis has met while traveling.





Vilis' World Famous Margarita Recipe! People have asked for it too many times to keep writing it out on a napkin or on a flip chart, so here it is. Click here to see it!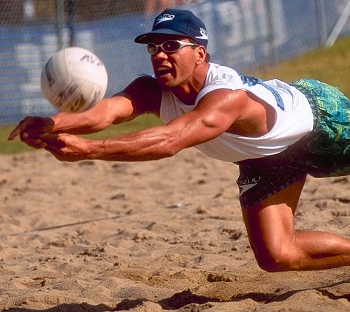 Vilis' Volleyball Page: If you have any interest at all this page has some great volleyball photography and contains a chronology of Vilis' Volleyball exploits.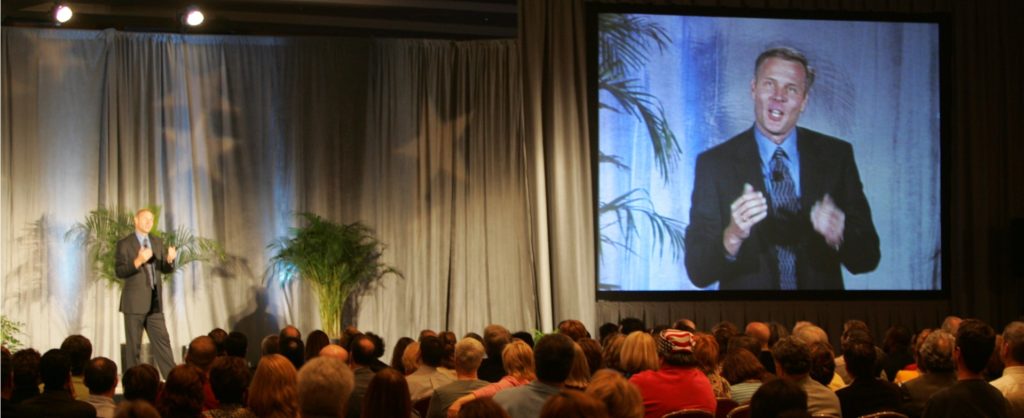 So you think you might like to be a motivational speaker? Click here for some resources and perspectives and links that will help you to get there!






Vilis' Favorites: books, hot links, recommendations, sites and just plain cool stuff!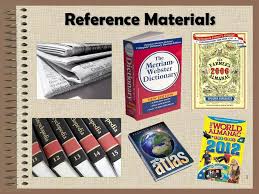 Reference Materials: Have you attended one of Vilis' presentations and heard him reference a book or resource? They're all listed here!