Choose to read the following articles and publications authored by Vilis Ozols, MBA, CSP (click here for information about reprinting these articles):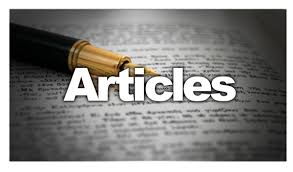 Motivational and Inspirational Articles



The Only Goal You Can't Accomplish
An article about personal motivation based upon Vilis Ozols' experience as a Pro Beach Volleyball competitor. "..in your face … the harder the better. That's how we play the game!"
… an anecdotal perspective of ideal leadership traits
An emotional round-the-world journey creates a rift and a subsequent life lesson.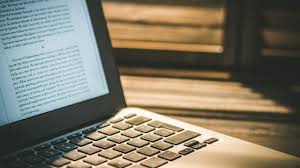 Topic Specific Articles



Why Work Teams Don't Work! With all the hype about business teams and corporate team building this article looks at the common failings of teams.
TQM and Team Training: It's Not All Fun and Games!
(…But They Sure Make The Training More Effective!)
Some training tools and tips for making your team and quality training more fun, interactive and participative.Why Teams Don't Work! A look at some of the causative factors of dysfunctional work team
The Paradox of Success
Why do businesses fail? Here's one big reason!
What's Your ROI (Return On Investment) for Your CSA (Colorado Speakers Association) Investment
These are some of the ways that you can make your association membership pay big dividends for you.
Entering The World Of Paid Speaking Via A Public Seminar Company.
This is a handout from a presentation that Vilis did for the National Speakers Association' Western Workshop. If you are interested in more information on becoming a professional speaker click here.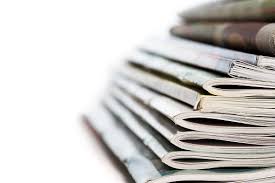 Collections and Receivables Management Articles


A Guaranteed Formula for Getting New Collections Clients
How Do You Keep Your Employees? Reducing Your Agency's Turnover Rate
The Fear Factor: Fear makes cowards of us all!
The Best Individual Skill for Increasing Collections!
The Ultimate Qualities of High Performance Collections Teams
Smart Hiring and Interviewing Means Increased Collections
The Power of Relationships in Collections
70 (Give or Take) Motivators, Incentives and Recognitions for Higher Collections Results!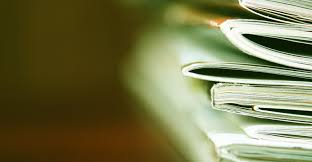 Information about reprinting Vilis' articles
for your publication's use:
We do encourage you to reprint these for your own use if you are interested, but we do ask that you follow these guidelines:
Please e-mail us (or use our internet form) and we will gladly provide written permission.
You will be asked to include attribution information at the end of the article with Vilis' contact information.
We also request that you forward us a copy of the final publication with the article.
Thank you for considering these works for your organization.
Vilis Ozols